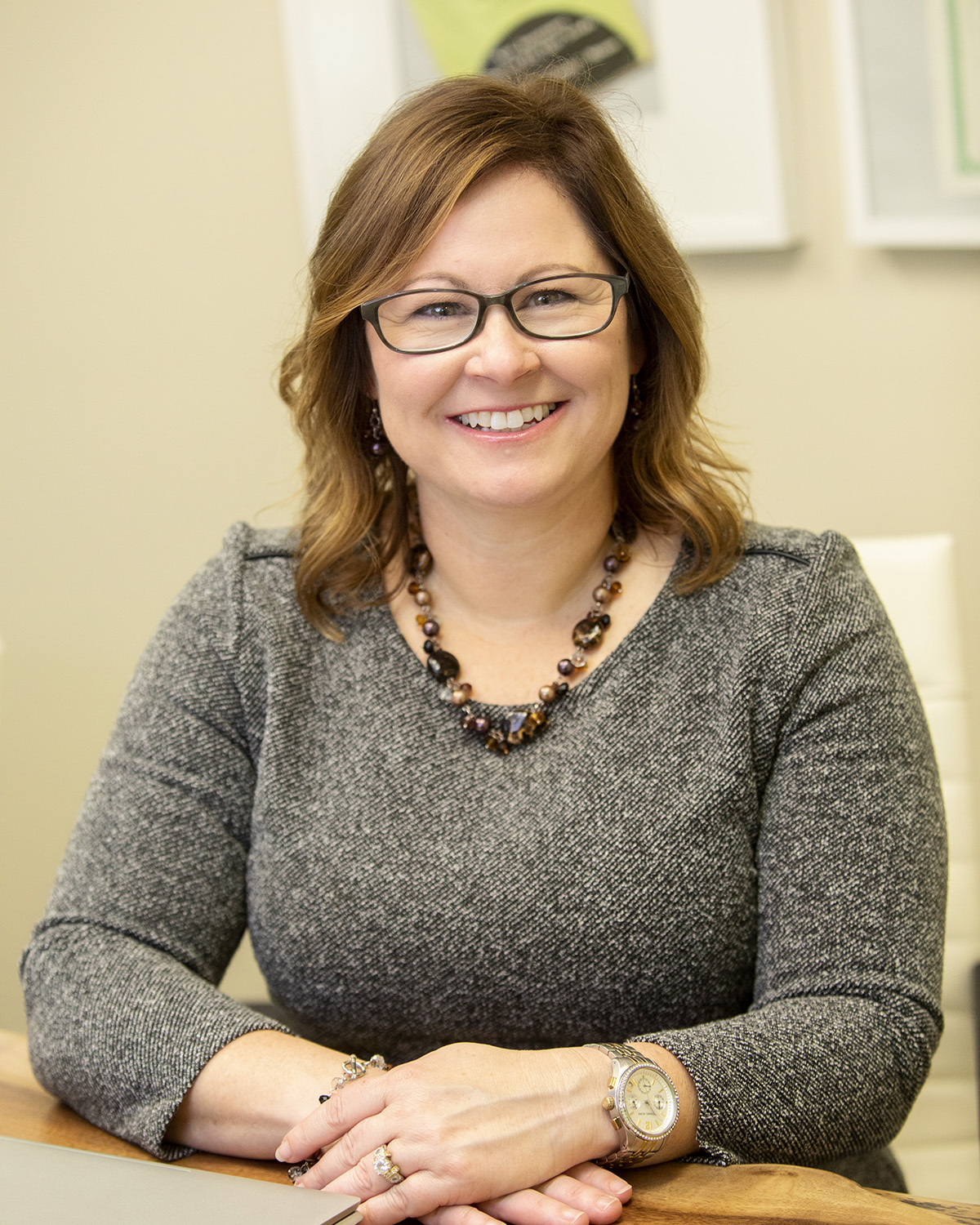 Michelle Davis
Owner/President
Providing clients with more than just financial statements.
Michelle Davis founded Accountabilities, Inc. in 2006 with a vision of creating an accounting firm focused on helping business owners achieve their dreams. After relocating to the keystone state in 2009, she relaunched Accountabilities in Mechanicsburg, PA. With more than 20 years of experience working with small businesses, she still prides herself on her relationships with her customers.  She strives to provide more than just financial statements by working with each client as a partner to educate them about their financials, to help them set and reach appropriate goals, and to provide them with solid and timely information to help make better decisions.
Although Michelle loves her clients and work, she values family time with her husband Darrell and their two children, Mackenzie and Gavin, who are active in scouting where Michelle volunteers as a committee chair.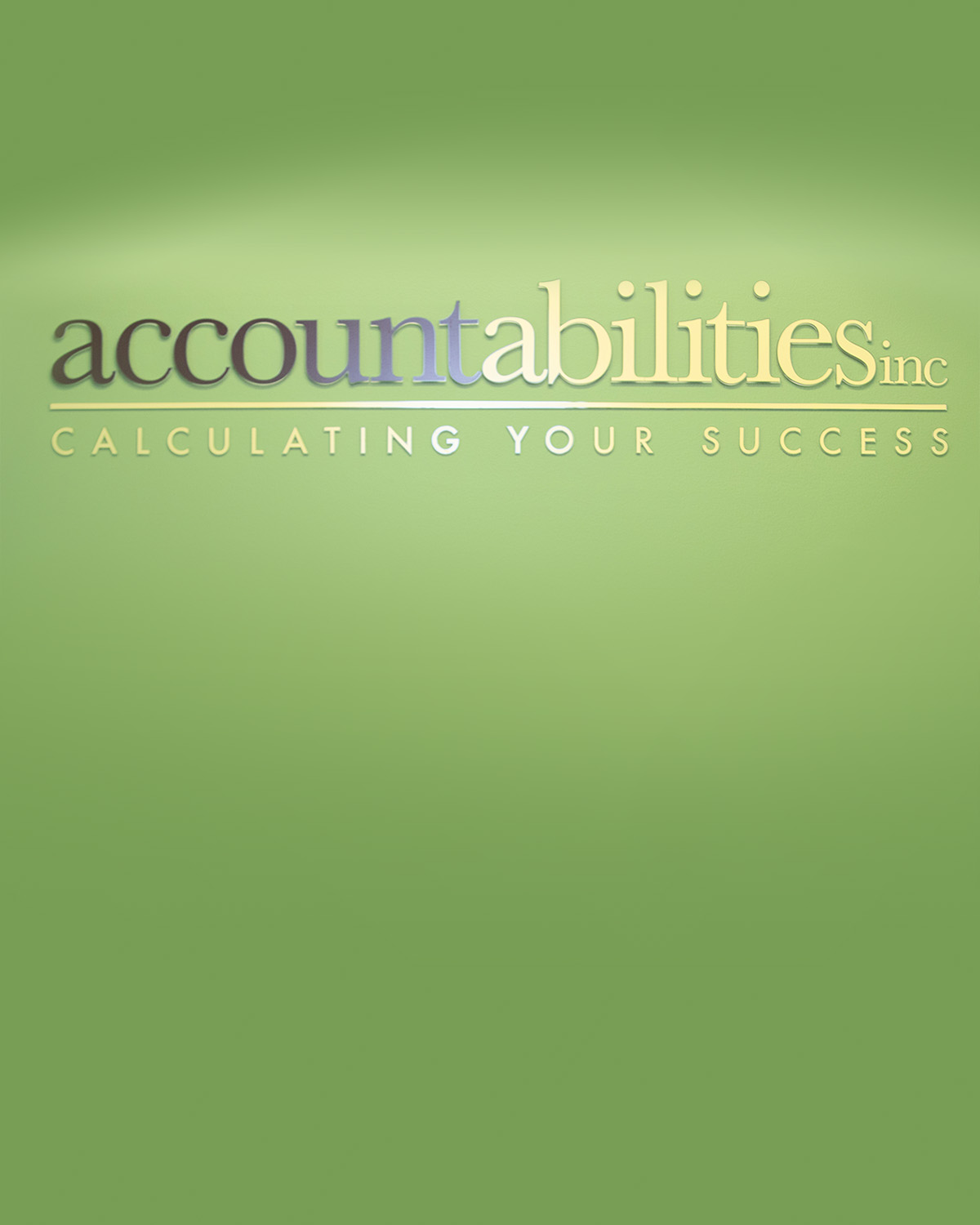 Jessica Mulvihill
Bookkeeping & Payroll Services
Helping clients meet their financial goals.
Jessica Mulvihill joined Accountabilities in 2019 to assist in bookkeeping and payroll services. After graduating college with a degree in Chemical Engineering from Penn State, she worked for five years as a Process Engineer. Jessica then took a career break to raise her family. Wanting more job flexibility, she started back to work in the bookkeeping field two years before joining the Accountabilities team. She is eager to learn more about accounting practices to help clients meet their financial goals.
While Jessica enjoys her new career, she greatly values her time with her family. She lives in Camp Hill with her husband, Joe and their four children, Lorelei, Maria, Bekah, and Joey. She is very involved in activities with her family and community including coaching basketball, teaching religious education, volunteering in church and school, teaching Junior Achievement, and chaperoning school outdoor education trips.