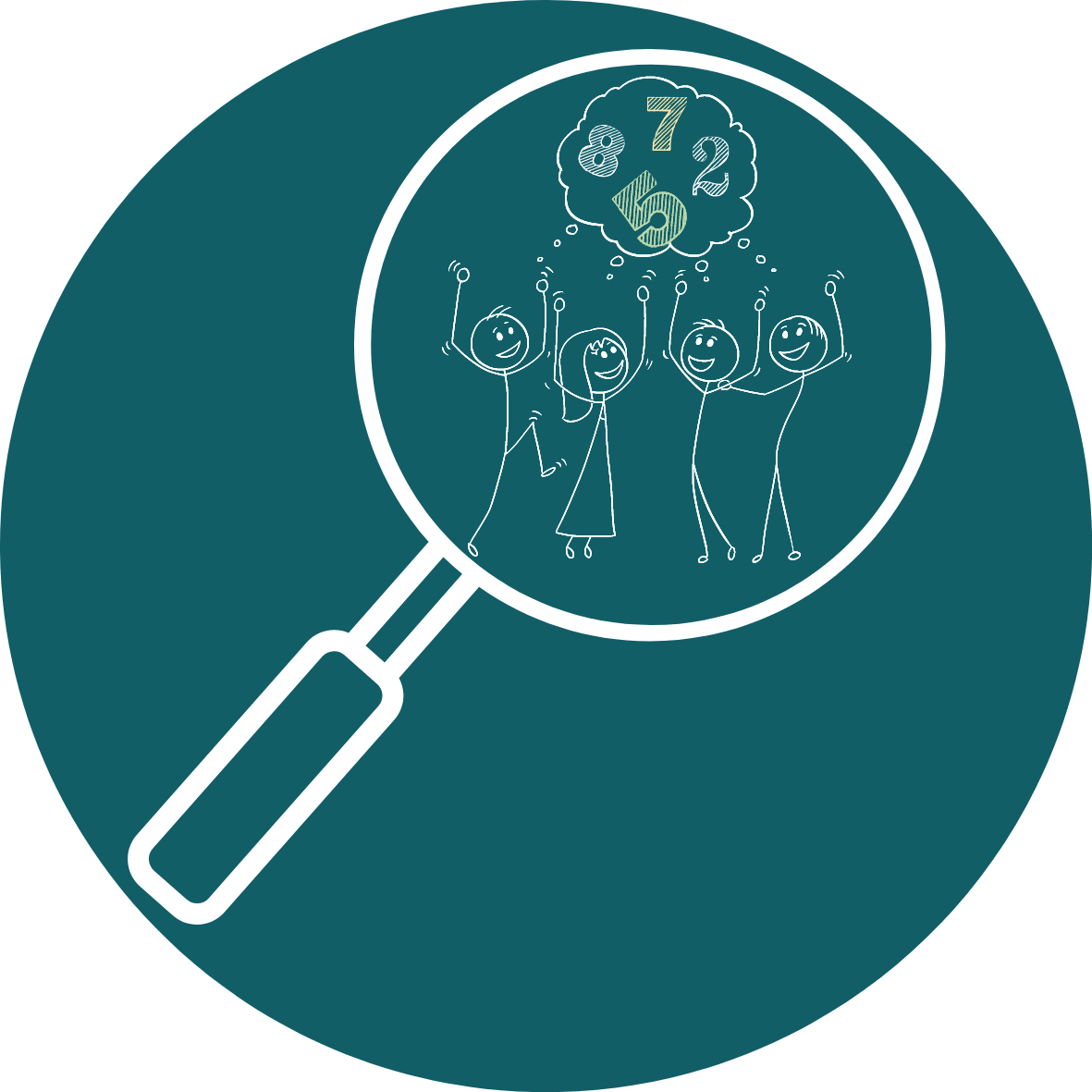 Now Hiring Seasonal Tax Preparer
Available Positions:
Are you a licensed CPA but your life and career haven't found a balance?  If you dream of keeping your skills sharp, working just during tax season (February 1- April 15), and having a schedule that fits into your life, apply today!
There are 2 ways to apply:
~  Send your resume to jobs@acctable.com 
~  Fill out THIS FORM 
p.s.- There's a bonus!  We'll pay for all your CPE Credits!
What Do I Need To Know About Accountabilities?
The most important thing you need to know is… We excel at people.  Our clients come first and foremost.  The Accountabilities team have each other's back, care about each other's goals, and enjoy challenging work we can be proud of.
How Does Working With Accountabilities Fit Into My Schedule?
We know balancing a career and life can be challenging, so our goal here is flexibility.  The days you work are up to you, we simply are asking for a minimum of 15 hours/ week with consistent days and time.  If Monday, Tuesday, and Thursday work best for your schedule, great!  If other days work better, that's great too!  We can work it out!
When Do I Start Work?
This position will begin on February 1, 2023 and will continue until April 15, 2023.  You may feel like that seems a long time from now, but we assure you, tax season is always just around the corner!
What Are The Perks?
We're so glad you asked!
Clients. We have fantastic clients.  Seriously.
Flexibility.  You can achieve your money goals on your schedule.  Have something you are saving for?  Want to pay down debt?  With the flexible schedule Accountabilities provides, you can live your life and achieve your money goals at the same time.
Community.  We are a small but mighty team who care about each other's lives and dreams.
Food.  We like to eat.  During tax season, we share lunch together once a week.
Celebration!  We take our work seriously, but we also take our fun seriously!  We celebrate the end of tax season with gusto!  You'll have to ask us what we did to celebrate the 2021 tax season.  Hint: We're not throwing away our shot!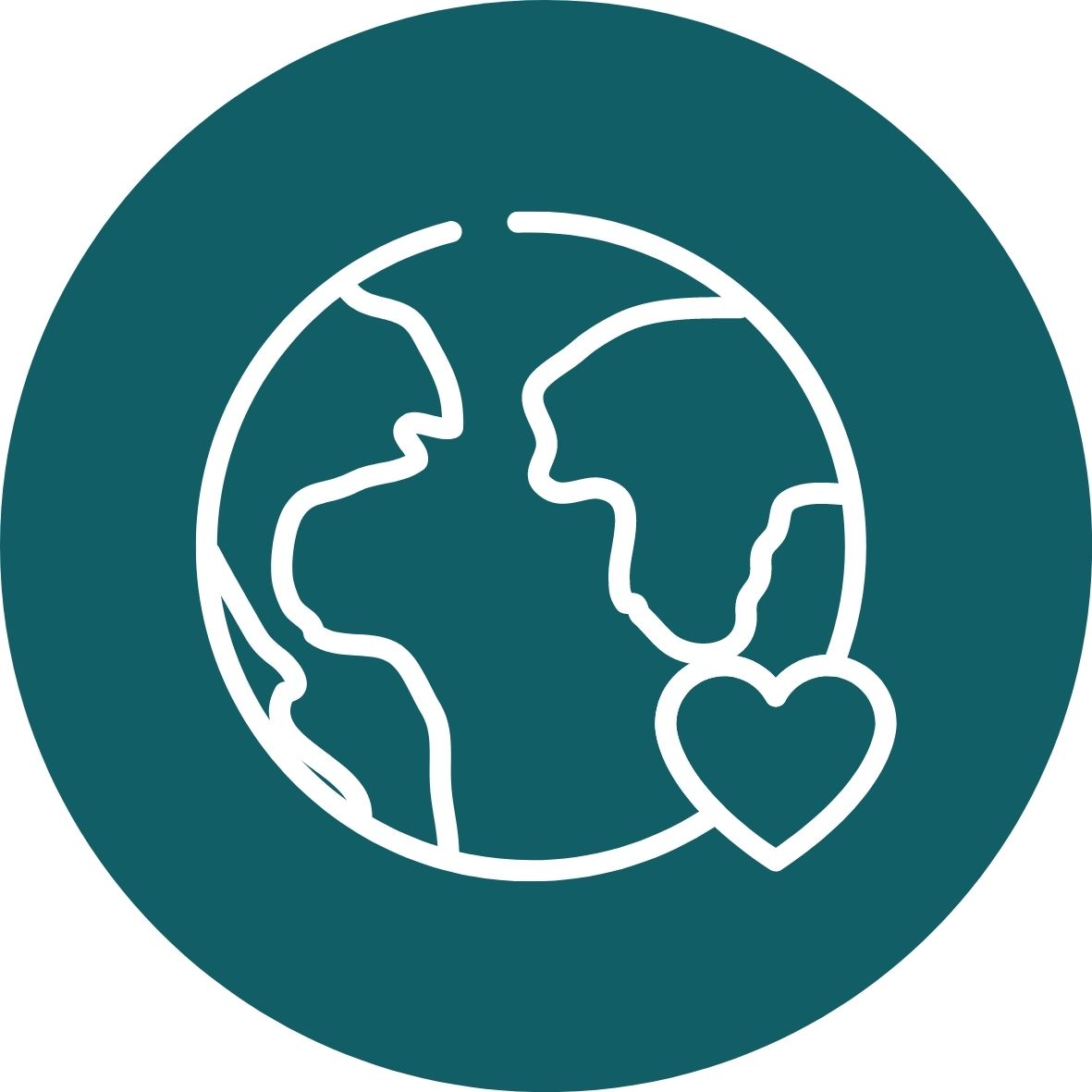 Michelle Davis
Owner/President
Providing clients with more than just financial statements.
Michelle finds joy in expressing gratitude.  She is able to recognize the small things people do to make this world a better place.  This works out great because she is a fabulous leader of an awesome team and we spend a lot of time trying to make this world a better place!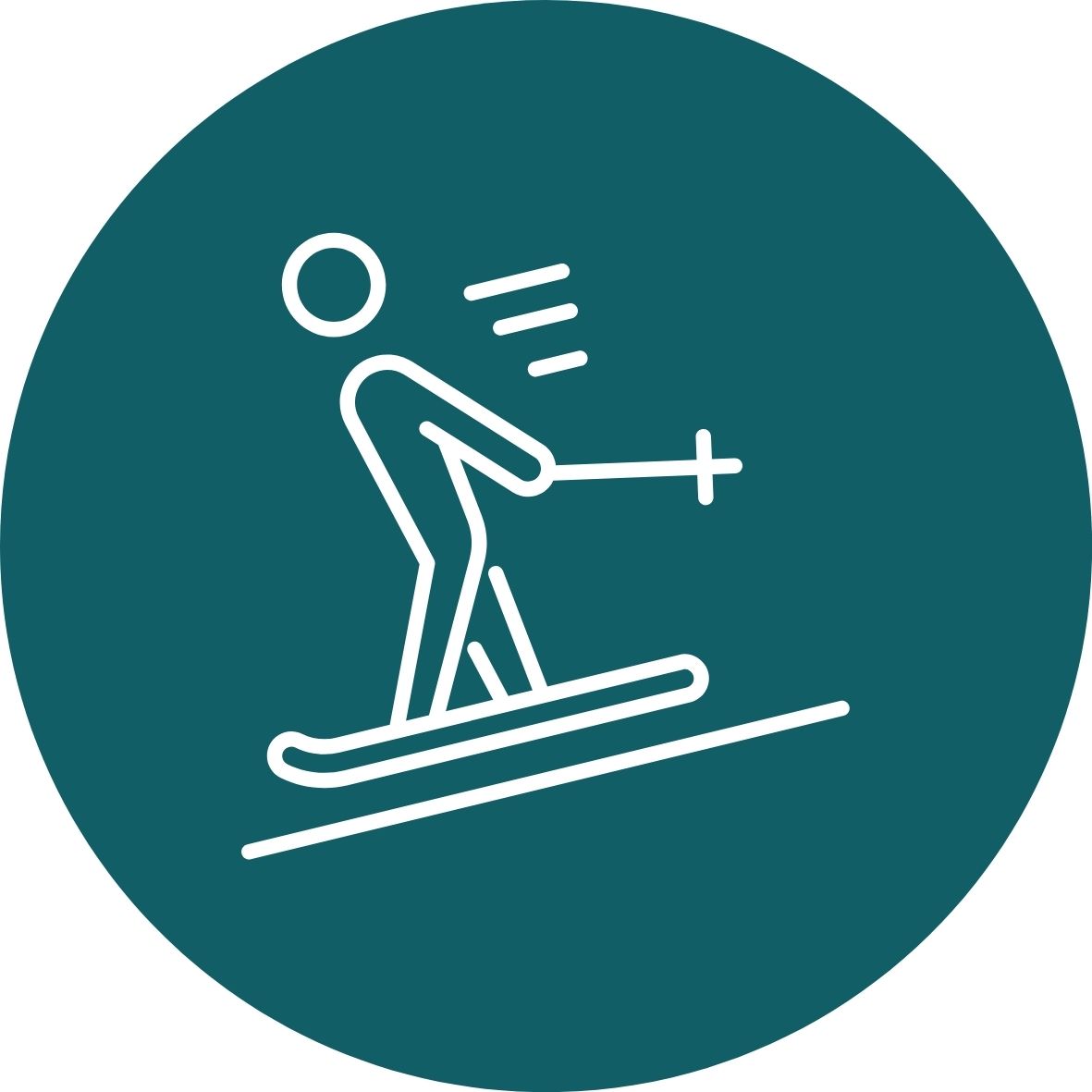 Jessica Mulvihill
Bookkeeping & Payroll Services
Helping clients meet their financial goals.
Jess spends her time on the move!  You can find her taking kids to soccer practice, tackling a crossfit workout, or even spending time skiing with her family.  Sometimes we get tired just thinking about keeping up!
Ronnice loves being at the beach and traveling with her family.  She's an expert at tossing snacks to the backseat.  We find this an extremely valuable talent because we love snacks!
Anna loves being creative but goes to great lengths to avoid glitter.  She finds the most satisfaction when something is wrapped up in a neat little bow.  We always wonder what will happen next when she busts out the washi tape.
Paula has a love for dancing.  We are patiently waiting for her to lead our office line dancing class.  One day you may see a seemingly random video of our office Boot Scootin' Boogie, but that's just a reminder that dreams really do come true.